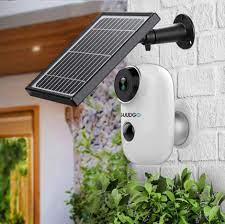 Solar Cameras is a division of Kiss I.T Ltd which was founded in 2008.
Solar Cameras specifically imports and sells Solar Cameras and associated accessories for Farms, Orchards and Rural Areas.
We start with the Cameras, Solar panels, batteries, and then how to get the signal to and from the cameras such as equipment to make a wireless network close to power buildings, or long distance wireless networks up to 10km's with direct line of site and even 4G capable cameras if there is mobile coverage area.